Apartments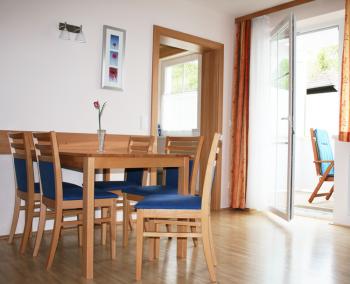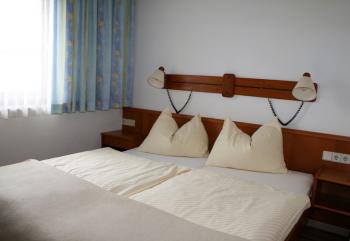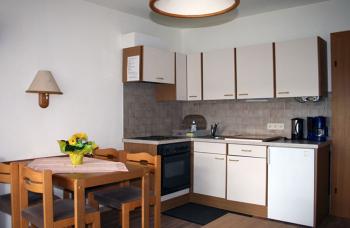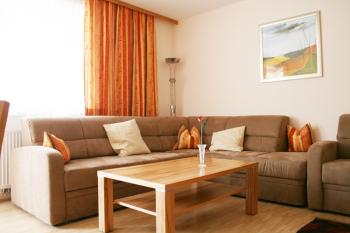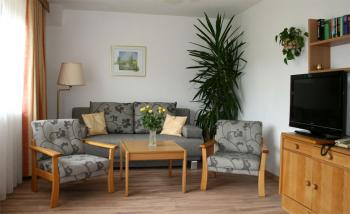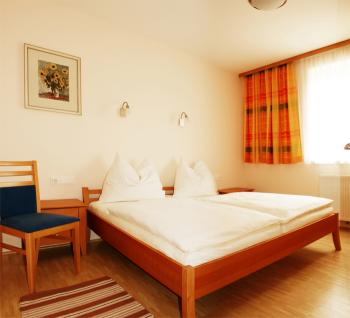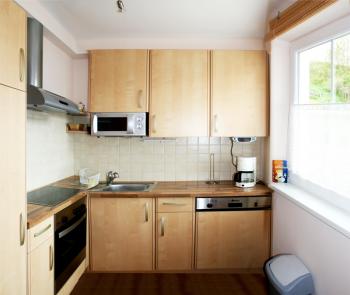 We do believe that our guests do not want to miss out on any comfort in their holidays.
This is why we have 9 modern, but still homely holiday appartments. we also posess beds for children and suitable chairs, if you require those, please let us know the moment you book with us.
appartements Type A
2-4 people, entrance room, fully furnished kitchen with dishwasher, microwave, etc.
large living room with settie, dinnertable, chairs,
2 bed rooms with double beds,bath room with shower and double sink,
toilette extra, balcony heading southwards
appartments Type B
35 sqm to 45 sqm, for 2-4 people, kitchen oder alike setting mainly with dishwasher,livingroom with settie, bedroom with double bed, bathroom with shower/toilette, balcony heading south
Equipment:
telefon, radio, satellite TV, safe,fully furnished kitchen, including dishwasher, cooking plates, oven, microwave, fridge, coffee machine, eggboiler, mixer, bedspreats, towel and alike will be provided by us.