Enjoy the sunniest side of the Lungau region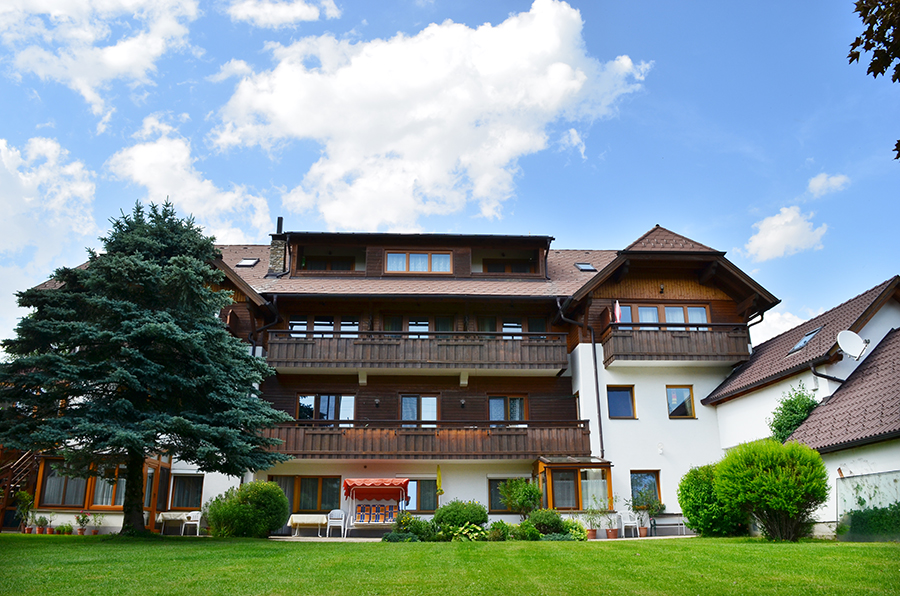 Surrounded by green fields our comfortable guesthouse is situated on the quiet, sunny southern side.
Our house is only 3 minutes away from the village centre, nevertheless one can enjoy a free sight.
our guests have the ability to relax in the heated swimmingpool, only 30m away, for free!
An extensive area with reclining seats is there for usage and enjoyment.
Our playground possesses a slide and a swing for your children's fun. To cool down there's also a little pool for the kids.

If you would like to go for an extensive walk, we would be happy to join you or to tell the best route to take.
Biking, Hiking, Swimming